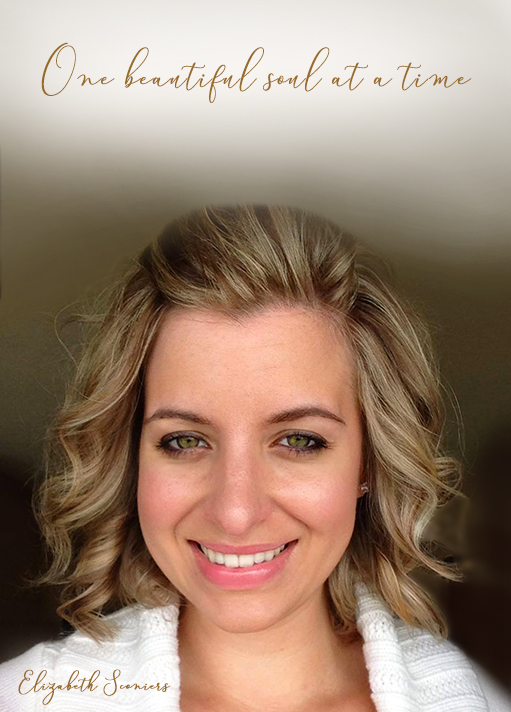 Lake Oswego Portland
Hair, Lash & Waxing

I'm Lizzy Sconiers, a stylist, and esthetician who thrives on empowering you to reflect your inner beauty on the outside! My salon is located in downtown Lake Oswego with easy access from Portland, Beaverton, Tualatin, Tigard, and the surrounding communities. 
I specialize in men's and women's haircuts, highlights, color, blowouts, formal updos, eyelash extensions, and facial/body waxing.
Reflecting Your Inner Beauty
Services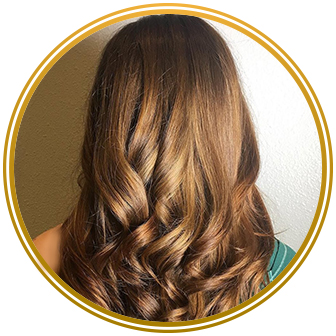 HAIR
I'm passionate about custom hair styling, haircuts, and hair color. I also do blowouts, updos, highlights, balayage, and hair smoothing treatments.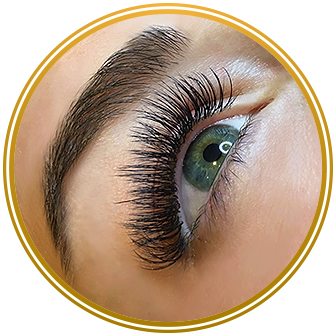 LASH
Professional classic and volume eyelash extensions, lash and brow tinting in Lake Oswego, OR. Providing length and thickness to your own lashes. You are worth it!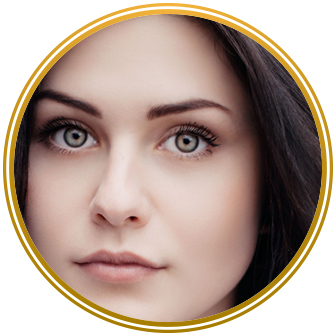 WAX
Full-service waxing in downtown Lake Oswego. Eyebrow sculpting and shaping, body waxing, Brazilian wax, lip waxing, underarm, bikini, leg waxing and more professional waxing services.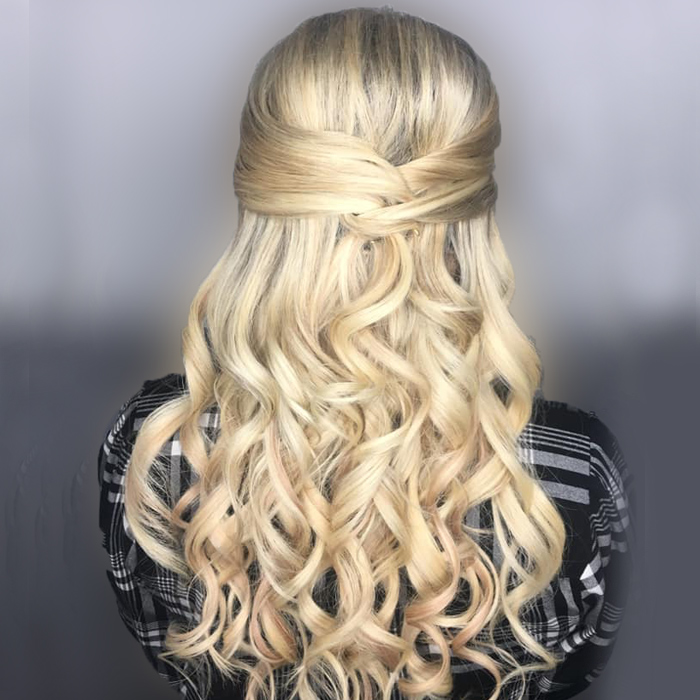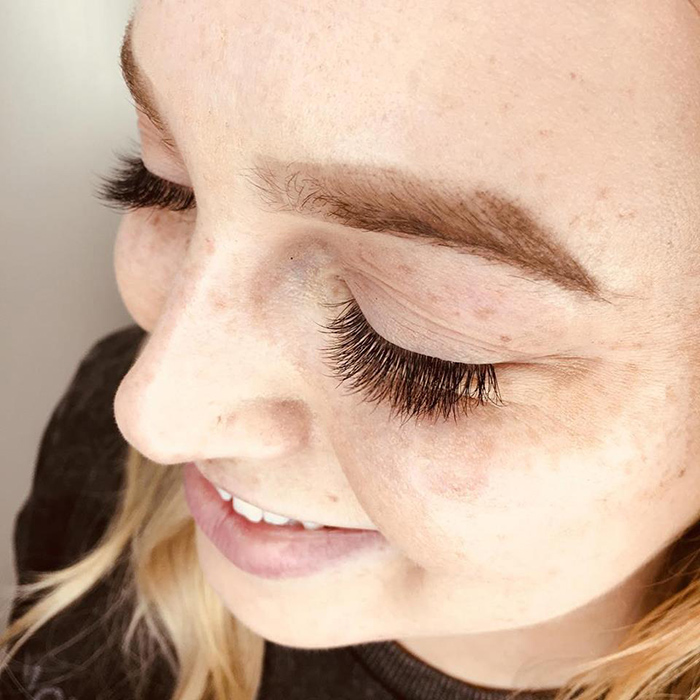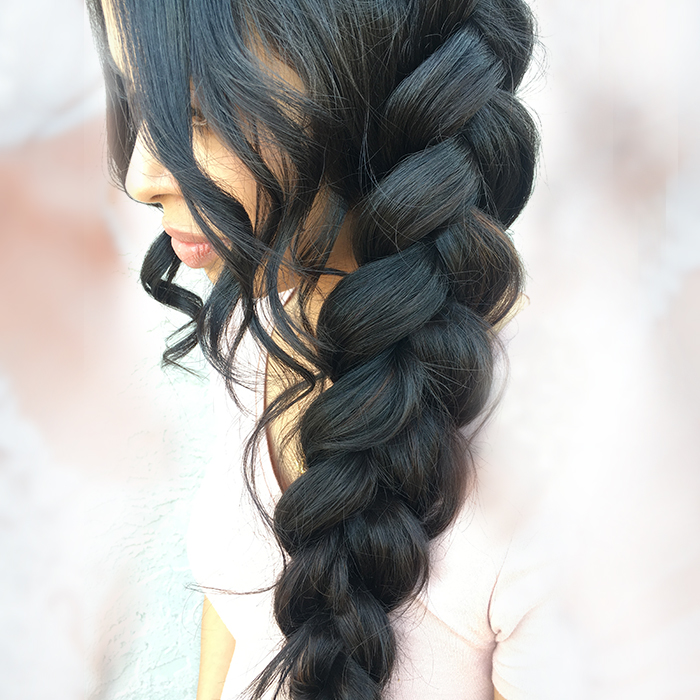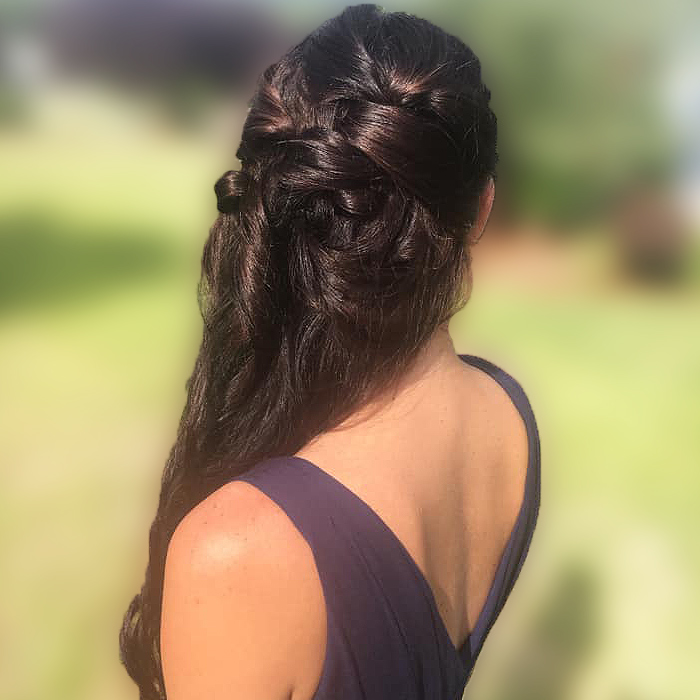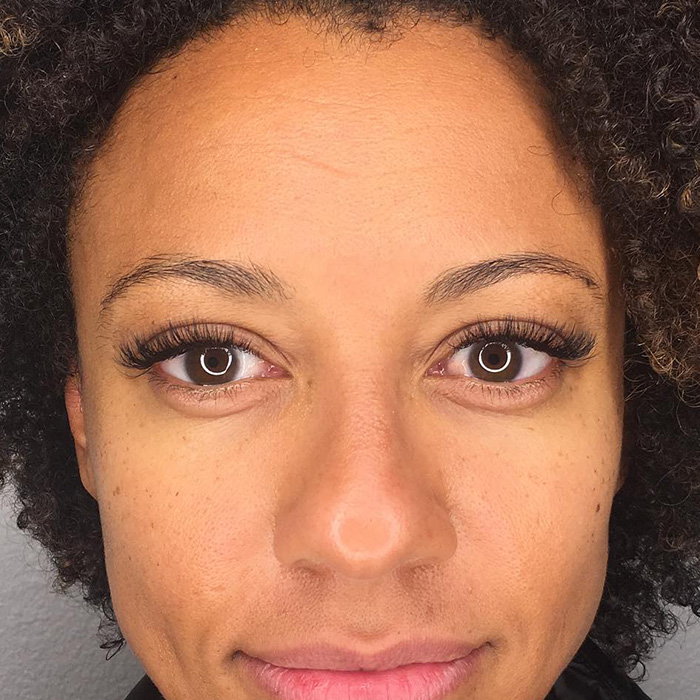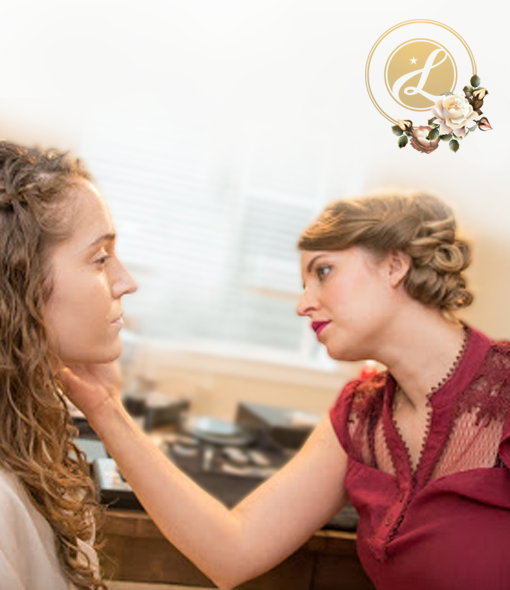 What I Do
Seeing Your Uniqueness
My clients seem to agree that my insight into who they are on the inside helps me transform them on the outside through their hair cut, style and color. That's why many of my clients tell me I am the top hair and lash professional in Lake Owego. This is flattering, but my passion is focusing on what makes them unique and highlighting it through styling!
Gallery
Client Transformations
What They Say
Testimonials
Not only is Lizzy the BEST lash tech I have ever used…she is also a sweetheart! ? Lizzy has been my lash tech for 2+ years. Her attention to detail, lash knowledge and skill will provide you with beautiful, healthy lashes every time.
Michelle H.
Lizzy has created my eyelash addiction. And its not just because they look great (OMG they are amazing!) – its also because it gives me an hour every two weeks of positivity and chill. She's the best!
Suzi H.
Lizzy is outstanding! She truly takes pride in her work. I've been lucky enough to have my hair and lashes done by her. Do yourself a favor, and GO SEE LIZZY! ?
Lina B.
Beautiful isn't just how Lizzy makes me look, it's how she makes me feel. She is an amazing human who is very talented in lash & hair.
Nicole K.
I've been getting my lashes done by Lizzy for months. I was nervous about how they would impact my natural lashes but Lizzy is so careful. She does amazing work and I love the way my lashes look and feel!
Sunny M.
Lizzy not only did my hair and makeup for my wedding, which turned out beautifully (exactly what I had envisioned ) she was also tasked with doing all 9 of my bridesmaids makeup. If that wasn't a challenge on its own, she was also only given until early afternoon to complete them all before first look photos had to start. Each of my bridesmaid's makeup looked so elegant and fresh. She's amazing, efficient, funny and very good at what she does I would HIGHLY recommend her!
Nina N.